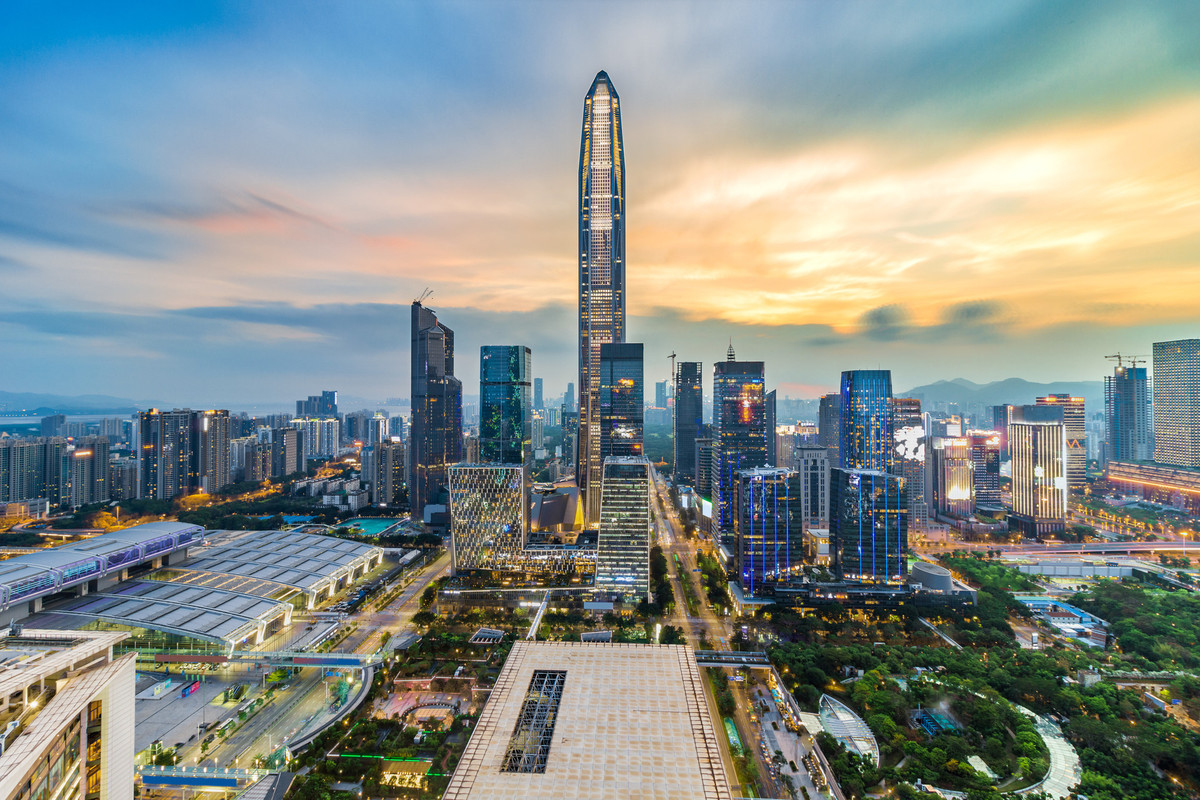 Guangdong province is making greater efforts to attract offshore investment to promote high-quality development.
Chen Yuehua, deputy director of the provincial Department of Commerce, said Guangdong has now introduced a series of new supportive measures to help attract and use foreign investment in the areas of capital, land use rights, energy consumption, electricity supply and employment.
"Meanwhile relevant departments will further simplify procedures to examine and approve foreign-funded projects in the months to come," he said at a news conference on Monday.
Departments and cities have also been urged to strengthen their efforts to attract foreign investment in 20 strategic industries, including the new generation of electronic information, green petrochemicals, advanced materials, semiconductors and high-end equipment manufacturing, Chen said.
Guangdong will join hands with Guangzhou's city government to organize Invest in China Year in Guangzhou starting on March 28 and 29 to demonstrate Guangdong's investment climate, industrial structural transformation and upgrading and economic construction achievements. It wants to draw investment from around the world, Chen said.
Guangdong is a major production base for the world. Foreign investment has played an important role in the province's economy.